Life is seldom managed completely on one's own.  From birth through adulthood, help is needed from time to time.  Although the scale varies, the need is there.  Life skills are not always passed down from generation to generation.  Outside variables can take their toll on a person's life through no fault of their own.  Once people get into hard times, it can feel impossible to get out no matter how hard they try.  According to the 2017 ALICE Report, about 40% of St. Clair County households were below the ALICE Threshold.  About 7,163 households were considered living in poverty.  Programs like Getting Ahead in a Just Gettin' by World help households to learn life skills and gain access to resources that can help them to build themselves up out of poverty and eventually above the ALICE Threshold.  Some individuals below ALICE and in poverty have other life challenges.  The Blue Water Clubhouse helps those with psychiatric disabilities to attain skills that enable them to live as independently as possible.  Sometimes it just takes a bit of learning to give adults the boost they need to excel.
---
Please read the success stories below to learn how your investment is impacting your community.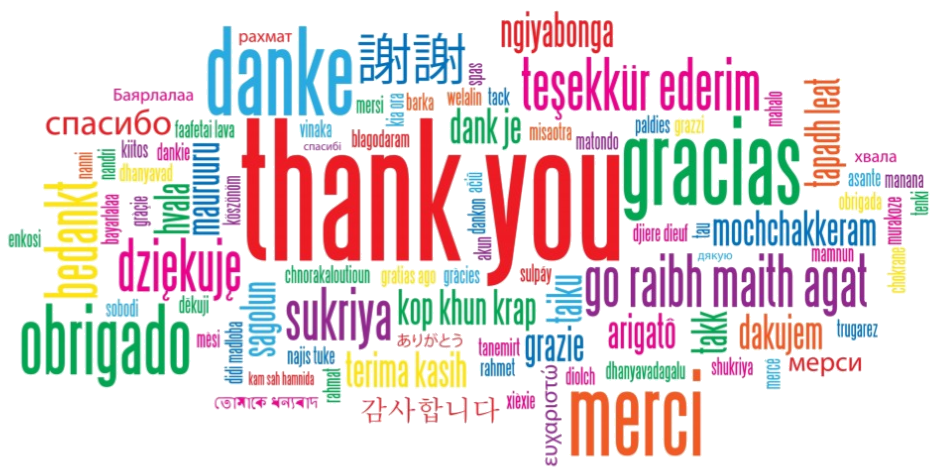 Are you looking for a service project for an individual or group?  A hands-on way to help your community?
Below are images of Care Kit grocery lists.  We encourage you to consider assembling a Care Kit for a program below.  We have included contact and drop-off information as well as a list of items recommended by the Affiliated Organization who provides the program.  When assembling Care Kits, please consider a tote or tub such as a reusable grocery bag, sinch sack, or other size appropriate storage container for packaging.  Every bit helps!
---
Funded Programs
(Click to View Details or Scroll Down to Peruse)
---
Mental Health Clubhouse ~ Touchstone Services, Inc.
Touchstone Services, Inc. provides recovery / rehabilitation services for individuals living with various barriers.  Services may include vocational, recreational, educational, physical, psycho-social support, housing, transportation, counseling and assistance in community living.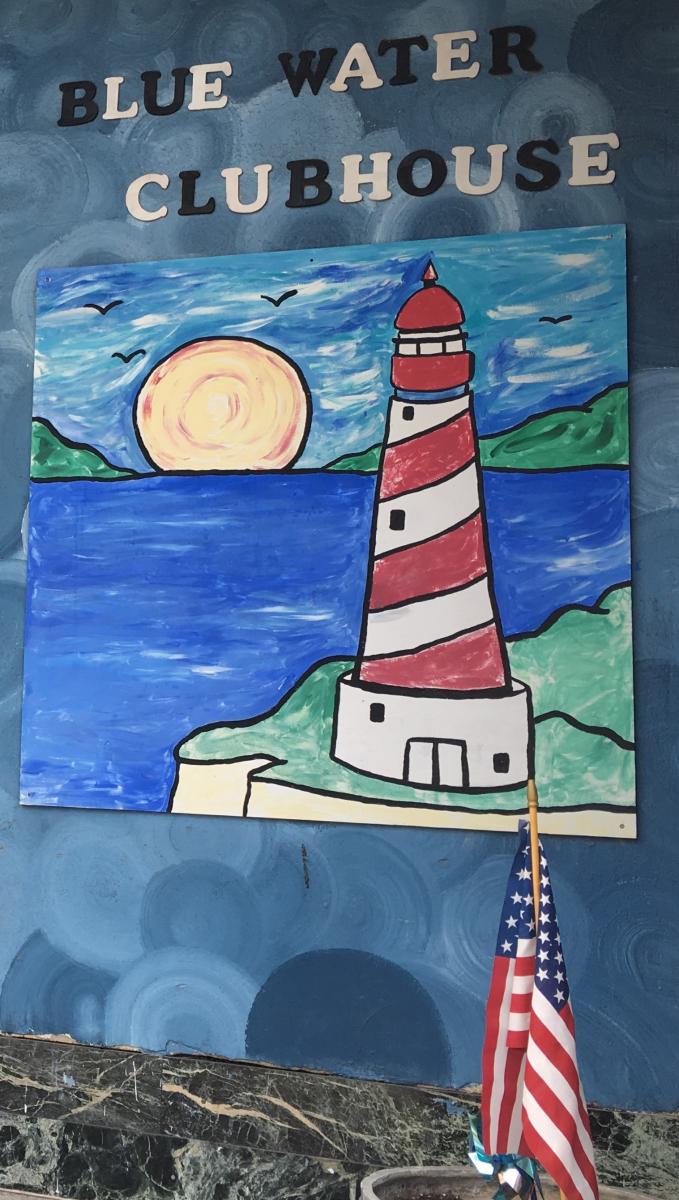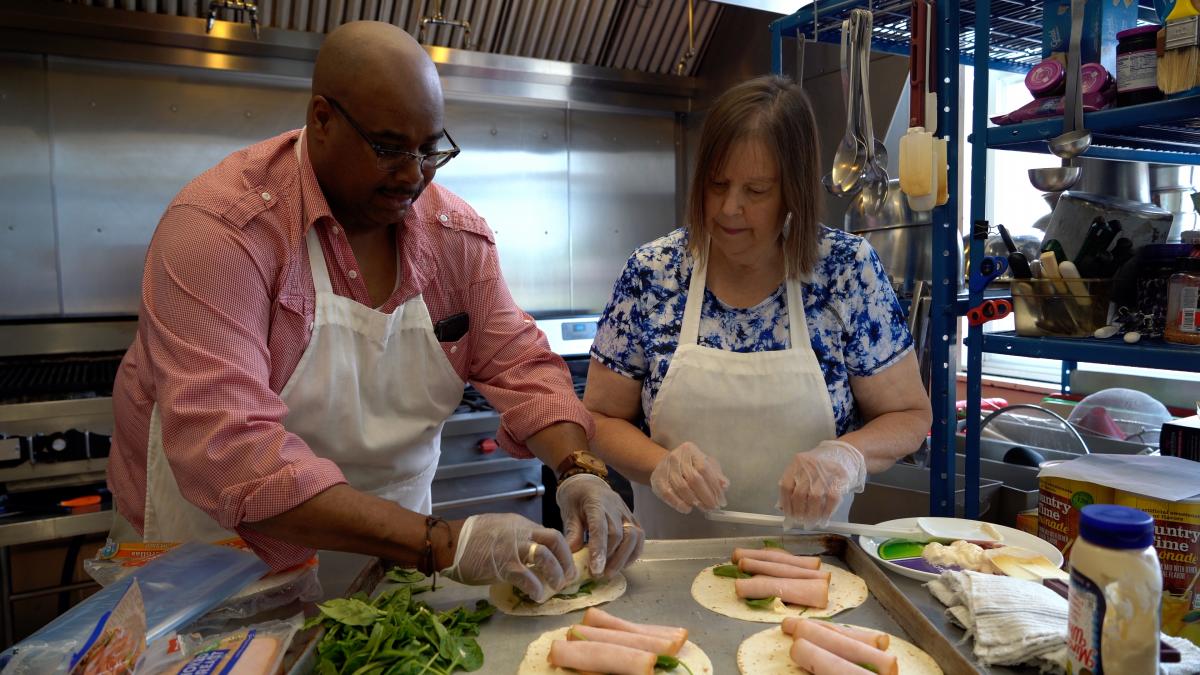 An example of the wonders that your generosity supports:
        "'James' is 45 years old and has been coming to Clubhouse for nearly 20 years. The first 16 years he was an insured member but for the last 3 plus years he has been uninsured. He attends 4 days per week for approximately 2 hours each time. He had never had a job until Touchstone began training James in their store called A Little Something. While working at the store he met another business owner in downtown that was impressed with James's skills and hired him to work in his restaurant. This same restaurant owner had been previously approached about job shadowing candidates from Clubhouse but was apprehensive until meeting James.
        Today, James receives continued job training and support from Clubhouse, manages to maintain his employment and has developed friendships with other employees that have been critical to James's well being. James's family is extremely supportive and often visits James at Clubhouse and on occasion has made financial contributions to the Clubhouse in appreciation of what the program has done for James. While at Clubhouse, James helps with chores and is seen as a leader amongst members. Recently, Touchstone paid for James to attend Clubhouse Training for two weeks in St. Louis so he can use his newfound skills to help motivate and mentor other Clubhouse members. James is a remarkable man with great gifts. He is thriving in the community, in large part because of the support  he receives by attending Clubhouse."