If you or someone you know is in need of Medical Equipment or Supplies, please call (810) 985-8169 ext. 3 for assistance before arriving.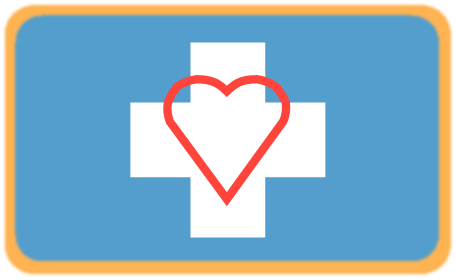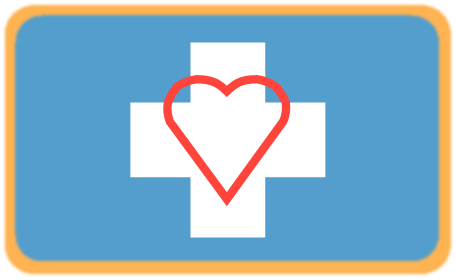 United Way of St. Clair County is the only known United Way in the country to have a Medical Loan Closet.
The Closet is run by staff and volunteers and exists through donations from the community.
Medical Equipment such as:
Wheelchairs

Shower chairs

Crutches

Walkers

Commodes
* One year residency is required to borrow equipment.  All medical equipment is available for a three-month loan.
Disposable Items such as:
Adult diapers

Blue pads

Gauze

Diabetic supplies

Adult nutritional drinks
* One year residency is required to receive supplies.  Prescription drugs are never available.
Donations are Welcome!
We are always seeking donations of gently used durable goods and new disposable goods of a medical nature for our Medical Loan Closet! Preferred days to drop off are Monday's and Thursday's 8 a.m. - 4 p.m. in the United Way Carriage House (the building behind the main building). If you require a receipt of your donated item(s), complete the form inside the Carriage House when leaving the item(s). 
Most Needed
Shower Chairs  •  Knee Walkers  •  Commodes  •  Wheelchairs  •  Adult Pull-up Briefs  •  Transfer Wheelchairs  •  Walkers w/ Seats  •  Reachers
Please call our office for more details
(810) 985-8169 ext. 3
1723 Military Street, Port Huron, MI 48060