Ready to Contribute?
Please select one of the following to get started.  Read below for more information on your contribution options.
To increase your 2021 Payroll Deduction Pledge, Call 810.985.8169
---
Ways to Contribute
United Way of St. Clair County (UWSCC) is a 501(c)(3) organization (Federal Identification Number: 38-1357996).  The IRS has also classified our organization as a public charity under sections 509(a)(1) and 170(b)(1)(A)(vi) of the Internal Revenue Code.  We partner with local businesses, individuals, governments, and nonprofits in an annual community-wide effort to raise funds.  You can participate by:
Through your company's Workplace Annual Campaign in any of the following ways:
Payroll Deduction (if supported by your employer)
Cash, Check, Money Order
Direct Bill
As an individual by selecting an option below, or contacting United Way at (810) 985-8169:
Cash, Check, Money Order (please mail or drop off at: 1723 Military Street, Port Huron, MI 48060)
Direct Bill (select the invoice option)
Memorial or In Honor Of Gifts may be given as a lasting tribute in honor or memory of a friend, colleague, or loved one.  An acknowledgment of each gift is sent.
Planned Giving is another option for individuals who share a strong common bond of philanthropy and a desire to improve lives in St. Clair County now and in the future.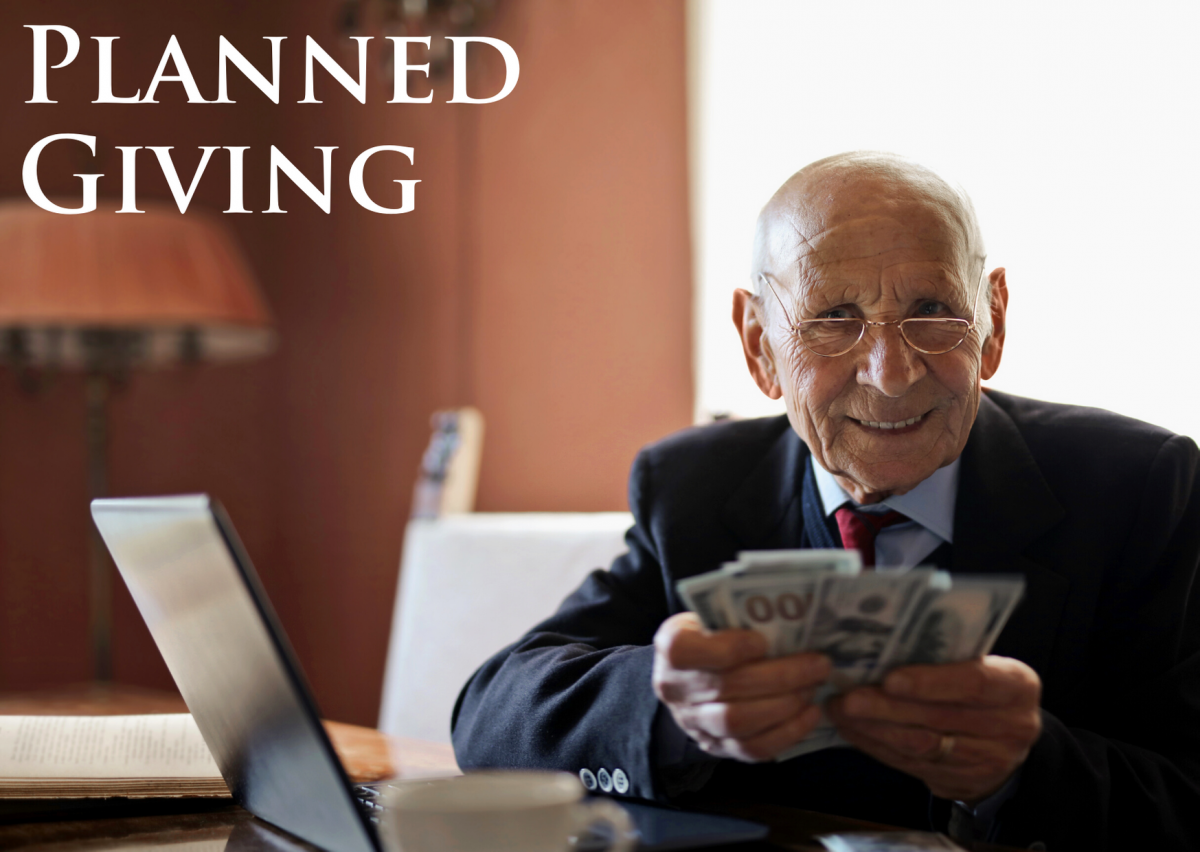 Planned giving instruments include:
Securities
Wills
Life Insurance
Charitable Trusts
Charitable Gift Annuities.
*Please consult your personal financial or tax adviser to see how a gift can benefit you.
Corporate Sponsorship
LIVE UNITED